Explore the latest posts from Chain Bridge Forge, Moulton Mill, Pinchbeck Engine and South Holland Life.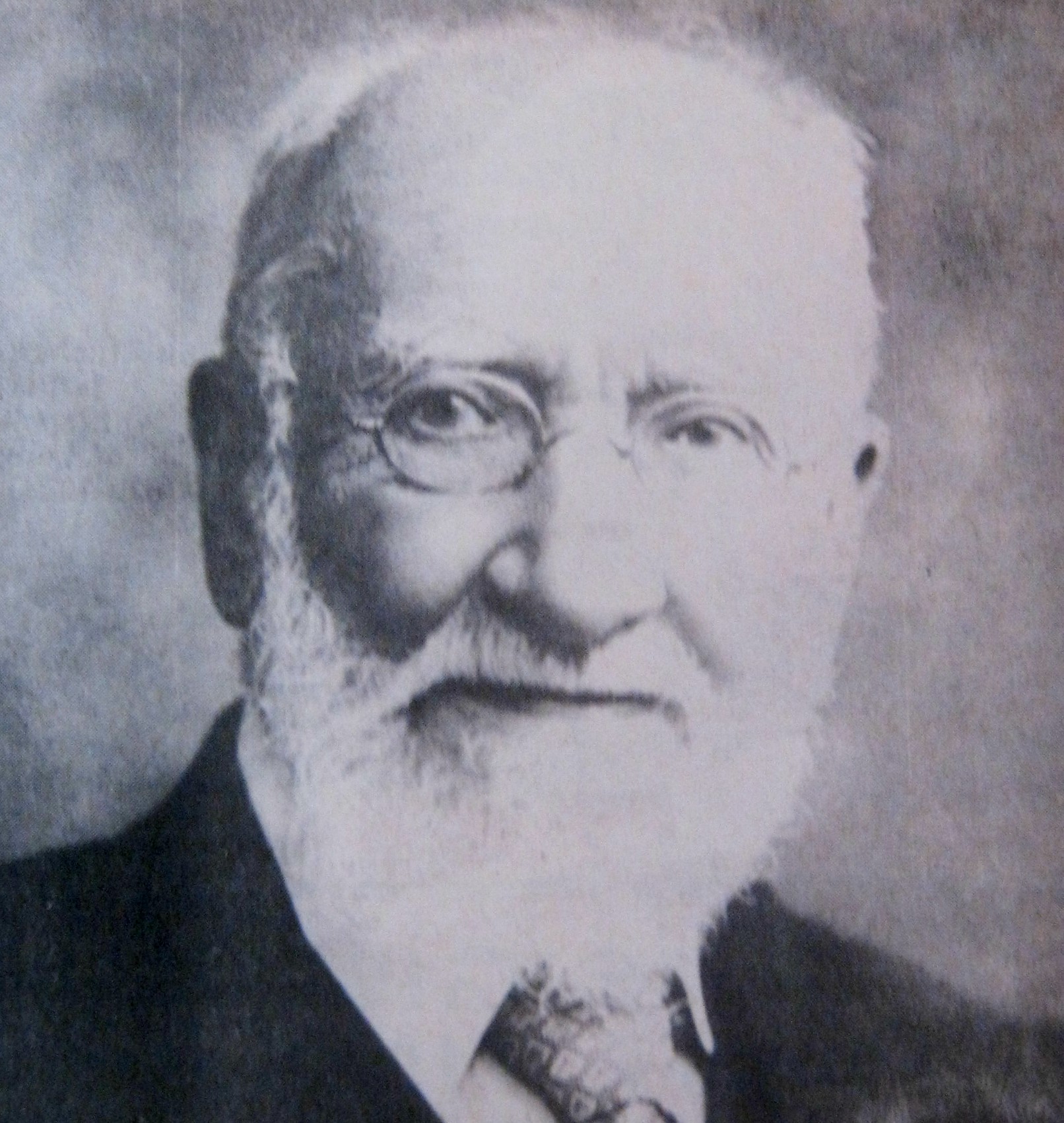 Not many people will say they haven't heard the name 'Sir Halley Stewart'. Spalding has a playing field and football ground named after him. But who was he - and what were his ties to the town? Beginning my research into the life of Sir Halley, I first looked to...
Subscribe to Our Newsletter
Stay up to date with what's happening at Chain Bridge Forge by signing up to our newsletter
Contact Chainbridge Forge
Visit us, email us or call us to find out more about what's happening at Chain Bridge Forge.
Address
Chainbridge Forge, High Street, Spalding, Lincs, PE11 1TX.
Email Us
chainbridge@heritagesouthholland.co.uk